About Us
Carroll's is a family business founded in 1979 and still going from strength to strength.
Glaziers by trade we originally started the glazing business with a DIY store and builders yard, and stared fabricating windows in 1982.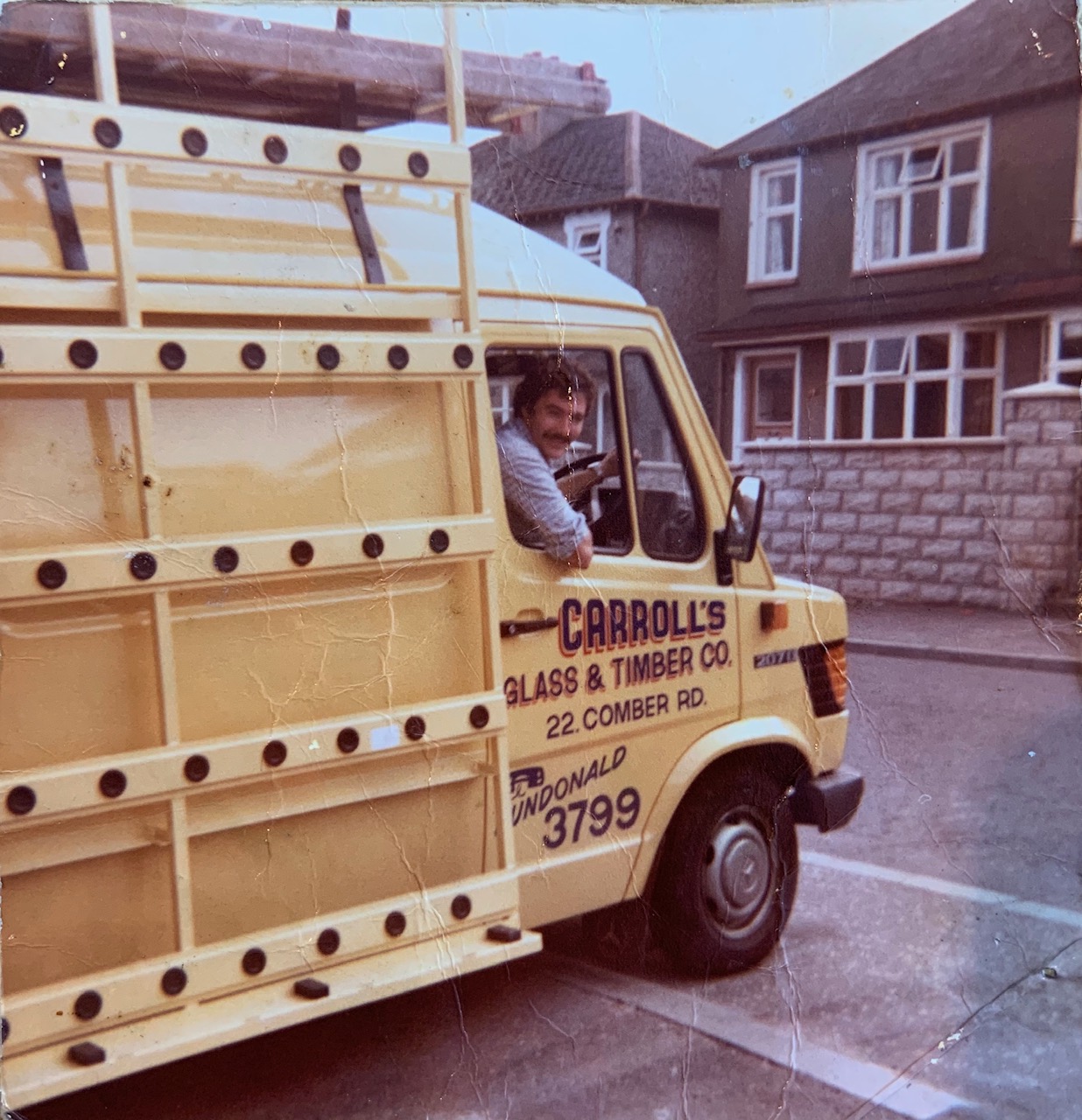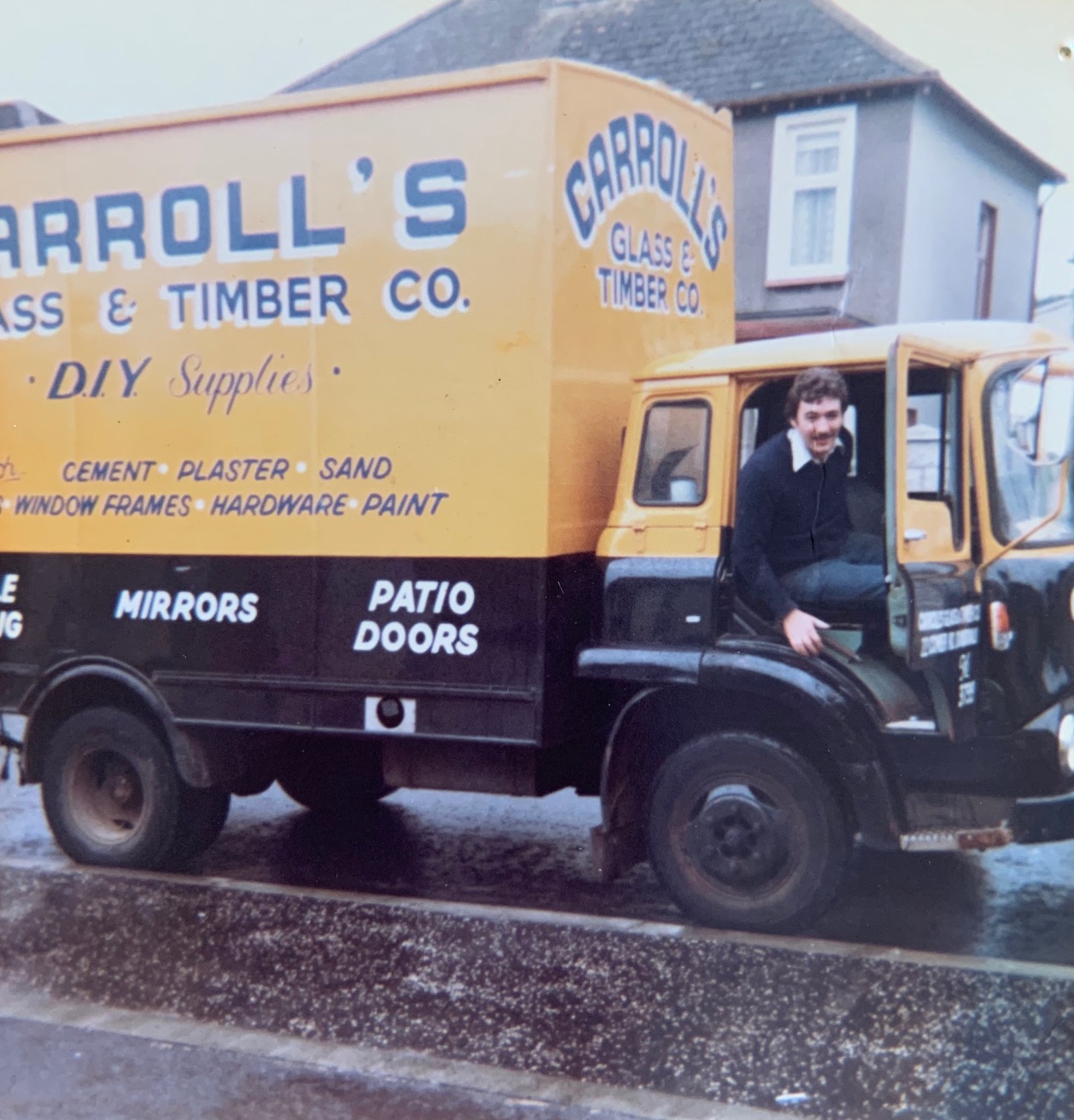 Starting with timber windows before changing to upvc in the late 80's, we now exclusively fabricate a wide range of aluminium products.   
With nearly 4 decades of experience manufacturing windows and doors we at Carroll's specialize in offering high quality products in a wide range of styles to suit every home. From traditional to contemporary style aluminium, fresh windows and doors can make your home look warm and homely to sleak and modern.
We work with our clients to achieve the best possible look for their home.
Meet the Team
...
Coming Soon...